Formed in "03", TRUE MOB Recordz has gone from the bottom to the top and everywhere in-between. Current singles by: Lamborghini, RichyRich, Mocahantas, Diva Girlz, Mickey Mayhem.
The M.O.B. moves with the beat like staccatto...

We offer a range of urban music to meet the cultural, entertainment and industry interests of our fans. Whether you are looking to add us to your radio station, sponsor, advertise, book TRUE MOB Artist, or newtwork, contact us and let's "Make Hitz!"
Check out the "Tour Dates"
Next up: *Lamborghini, RichyRich*
For more music and info
@truemobrecordz on FB & Twitter
Shed the stress and worry of everyday life and enjoy our fantastic music.
Featured Artist - BlackMan, Mickey Mayhem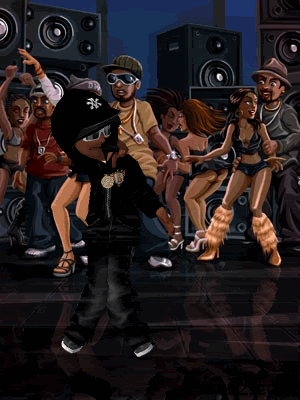 Find more music like this on ThisIs50.com
Check out our Newsletter for updates on tours, movies ect...
@truemobrecordz on twitter and Facebook